Patches with a Purpose
As a Scouting organization – we have a lot of patches. For our units, our council, and our lodge. As servant leaders of our local communities we have done some partnerships with Arizona groups to help raise money and awareness for their cause.
So please – pass this around to your Scouting friends. Anyone can purchase so add to your collection! (registered Wipala Wiki lodge members should be the only folks wearing these lodge flaps of course)
A Standard Lodge Flap. Awesome, but standard.
2022: Prostate On-Site Project


Purchase this Patch for a Good Cause

This year, we turn this year to men's health. Join us in raising money for Prostate On-site Project, a local Phoenix area company with the mission of helping men with the early detection of Prostate Cancer and to make screenings available to all men in Arizona. All proceeds will be donated to this amazing cause.
Learn more Prostate On-Site Project.
2021: Phoenix Children's Hospital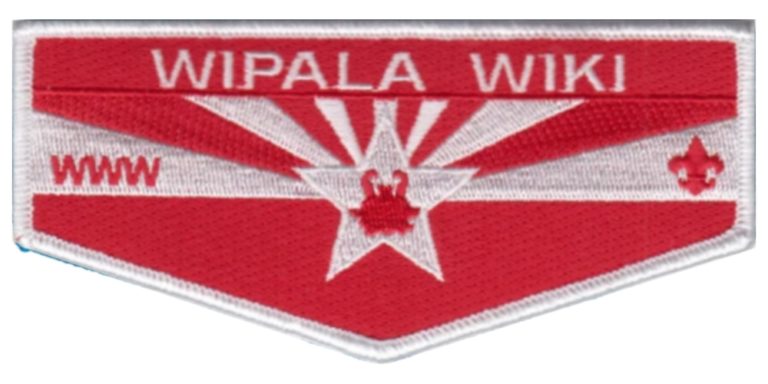 Purchase this Patch for a Good Cause

IIn 2021, we started raising money for a Valley mainstay, Phoenix Children's Hospital.
With a medical staff of nearly 1,000 specialists, Phoenix Children's is one of the largest pediatric healthcare systems in the country, and the most comprehensive children's care facility in the state. We provide inpatient, outpatient, trauma and emergency care across more than 75 subspecialties.
Learn more about Phoenix Children's Hospital.
2020: Wigged Out (Breast Cancer Awareness)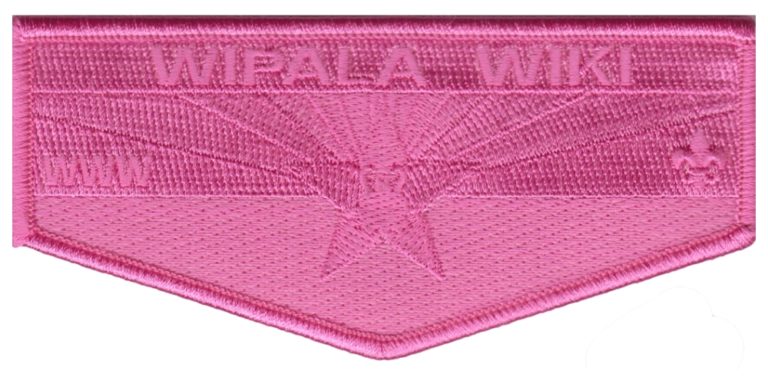 Purchase this Patch for a Good Cause

In 2020, we partnered with a Phoenix local organization called Wigged Out. To date, we have given $2000 from this Patches with a Purpose fundraiser.
A little bit about Wigged Out:
At Wigged Out we know how emotionally, physically, and financially difficult it is to lose your hair. We're here to help. Wigged Out provides financial assistance to people in Arizona who are in need of wigs and head coverings due to hair loss caused by a diagnosed medical condition, such as cancer, alopecia, blood and genetic disorders, anxiety, or complications from surgery or medications. Partnering with reputable wig boutiques across the greater Phoenix area, Wigged Out is able to ensure the people we help are able to receive new, high quality and well fitting wigs, that they are able to select, empowering them to feel more like themselves.